Thanks for finding me!
I am Tina R. Hart... I work for a major media corporation here in the U.S. as a Project Lead in IT. I've been an IT geek since high school when I first started playing with computers. I build websites, help people with their PC's and... put on running events in my spare time. This is my personal website with links out to the other sites I have created and the events I manage.
Occasionally I also blog about my running adventures - you can check it out from the link above.
I hang out on Facebook and Twitter a little. And you can find my professional profile on Linked in (links to my profiles are below on the sides).
and... yeah... I love my Seahawks!!! :)
---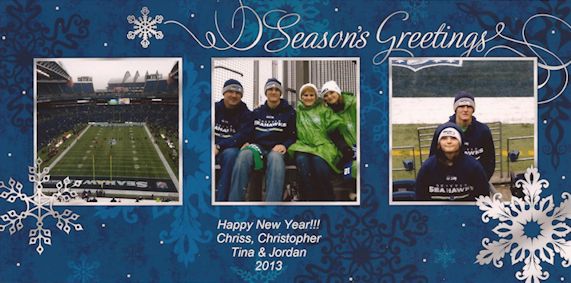 ---